Never missed a construction project lead again!
Access to detailed project data including project stages, project sectors, decision maker's contact and more.
Get Started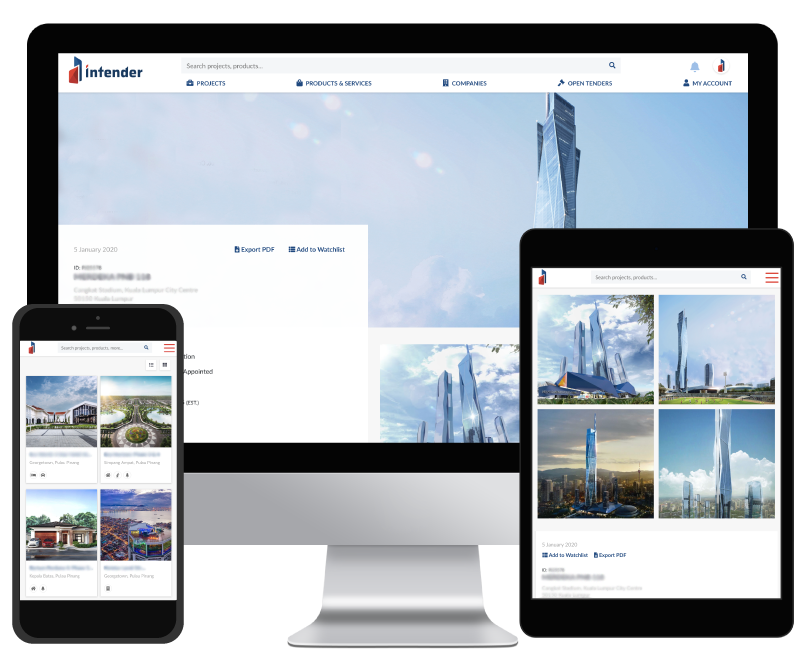 Generate Leads, Win Projects & Manage Your Pipeline
Generate
InTender makes it easy for you to generate the construction project leads that relevant to you, quickly. Use our advanced yet simple-to- use search function to pinpoint leads by project type, sector, location, stages, value, company, or keywords. Find the perfect construction leads for you and your company to fill in your project and sales pipeline, grow your business and succeed.
Contact
InTender makes it easy for you to contact the project's decision maker. Our projects will always have at least one solid contact, and a number to call. We offer email addresses with links on over 95% of our contacts, allowing you to communicate directly and seamlessly. Many of our construction projects list multiple contacts, to help you find the right person who can answer your questions quickly. Use InTender as your directory, connect you to the right PIC when you need it.
Manage
Manage your projects with InTender's integrated marketing tools. Track projects status, put personalized notes on projects, email a project to a colleague or customer, reach out directly to the decision maker and download your construction leads. Receive regular alerts on new and updated construction projects to keep you always updated. InTender gives you all the tools you need to successfully grow your business!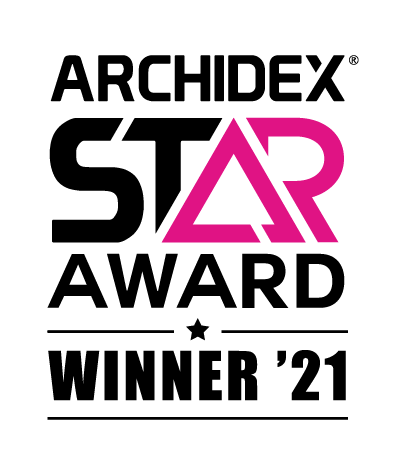 Experience the award winning feature.
Celebrating the excellence in product design in the architecture, we are proud to annouce our e-Construction Intelligence awarded the Star Award by Region's Leading Architecture Business Event, Archidex.
Get one step ahead of your competition.
With the leading e-intelligence platform to stand out from the crowd.